Golf Shoes
GolfShoes.org.uk is home to a massive range of Mens golf shoes, Ladies golf shoes and junior golf shoes. We showcase products from top golfing brands including Adidas, Callaway, Ecco, Footjoy, Hi Tec, Nike, Puma, Stuburt, Stylo and US Kids Golf. GolfShoes.org.uk is home to the very latest, top of the range golf shoes at fantastic internet only prices. All shoes on this site come in a wide range of sizes, colours and styles to suit all different needs and tastes. We happily cater for Male, Female and Junior golfers!
Buying Golf Shoes Online
Buying golf shoes has never been easier with GolfShoes.org.uk. We compare hundreds of prices from many of the leading golf suppliers and merchants. Finding the perfect professional or cheap golf shoes for those on a budget is just a few mouse clicks away. We offer the very latest prices including special offers, exclusive discounts and sale items. Golf shoes are listed as soon as they are released so you are able to find the latest stockists and cheapest prices. You also have access to special clearance items and last years products fore huge savings. Start shopping now by using the navigation menu or search bar on the right.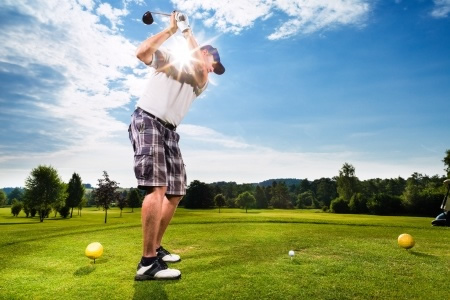 Ladies Golf Shoes

This site is home to a huge range of womens golf shoes. With nearly 100 of them specifically aimed towards female golfers in a range of different colours and sizes. Search for ladies golf shoes now!

Junior Golf Shoes

On this site you will find a wide selection aimed specifically at the younger generation of golfers. Junior golf shoes come in a range of different brands, styles and sizes. Start searching now!